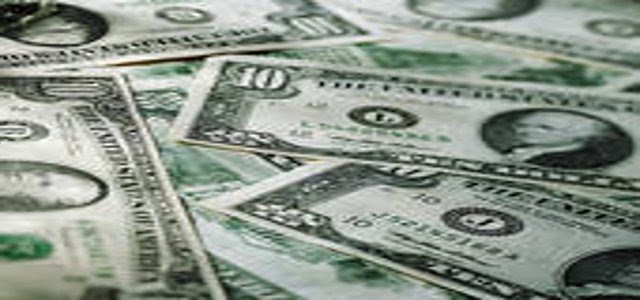  Priming the Pump (September 1 through November 30, 2011 – $15 Million Charity Donors);
 Initial Capitalization (October 31 – December 31, 2011 – Investor Proceeds $200 Million);
 Build Out Capital (December 2011 through December 2012 – Show Long-term Viability); and
 Full Provider Network HIT Adoption Schedule (December 2011-December 2014).
Project 76–An American Affair, Inc., is the parent company doing the actual fundraising in its own name, to the benefit of its new nationwide, non-profit health service, or USASinglePayerOption.org (for Federal Income Tax purposes).
Project 76–An American Affair, Inc., is a recognized tax-exempt corporation and its "EIN" or Tax Identification Number is 23-7382621.
Options for Reaching Our Fundraising Goal Within The Next 60 (Sixty) Days:
• Plan A: Raise $15 million in deductible donations in 60 days from site visitors & founding and/or sponsoring donors;
• Plan B: Raise and invest up to $25-$50,000 per week in calling on charitable trusts and large individual donors; and
• Plan C: Use initial funds to expense the exploration of strategic partnering opportunities with non-profit sector, socially conscious investor groups.