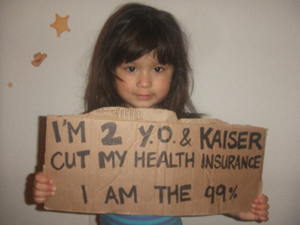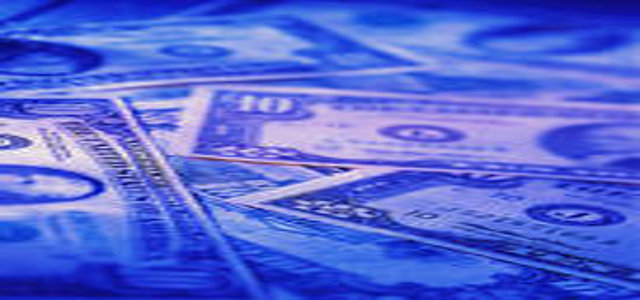 –
All Americans—and millions of people around the world—are touched by nonprofits.
Our children attend nonprofit schools. Our loved ones receive care in not-for-profit hospitals. Our air, water, and lands are protected by nonprofits.
Millions of us support charities with gifts of our time, energy, and money. Some people—like you—believe in nonprofits so much that they choose to build careers in and around the sector, supporting, building, and investing in it. We at Project 76–An American Affair, parent company of USA Single Payer Option, share this commitment. We believe nonprofits make a difference—a real difference—making our world a better place.
You rely on us every day in your professional life, but you may not realize that we are a 501(c)(3) public charity and rely on charitable contributions to pursue our public service mission. We are asking you now to consider a personal tax-deductible contribution to Project 76 today.
Why now? Your gift to Project 76 will help the entire nonprofit healthcare sector navigate a very difficult economic environment. With one gift, you'll help all the nonprofits that come to rely on Project 76 to Occupy the Healthcare space for a new, Nationwide, "Not-for-profit Health Service" –and become, in effect, a UNIQUE American version of the non-profit "single payer" healthcare option.
Please give to:
PROJECT 76–AN AMERICAN AFFAIR, INC.
Tax Identification and Employer Identification Number 23-7382621
—-
MAKE A DONATION TODAY TO  PRIME THE PUMP TO OCCUPY HEALTHCARE NOW!
—-
ONE TIME, Small TAX-DEDUCTIBLE contributions and donations will make all the difference in our ability to create a new, NATIONWIDE, NOT-FOR-PROFIT HEALTH SERVICE for people, by people and to serve people: Respectfully, Efficiently, Inexpensively, Safely and with the HIGHEST OF CONSUMER SATISFACTION!
This is our chance.
READ THE BOOK ASK THE AUTHOR;
DONATE AND GET THE BOOK ($125);
SIGN UP TO READ THE BOOK AND ASK THE AUTHOR;
SIGN UP FOR NEWS AND UPDATES;
VOLUNTEER (Volunteer@usasinglepayeroption.com);
BECOME A "FOUNDING SPONSOR" (Bronze -$1,000 — Silver-$10,000 — Gold-$100,000);
BECOME A SPONSORING ENDOWMENT, FOUNDATION OR ASSOCIATION (Bronze $10,000 — Silver $100,000 — Gold $1,000,000));
BECOME A VIRTUAL MEMBER ADVOCATE ($50);
QUALIFY FOR YOUR "FOUNDING VIRTUAL MEMBER" INSURANCE CARD–When Issued($125);
BOOK MR. LONGMAN TO SPEAK;
BOOK MR. COOPER TO SPEAK;